Outstanding Natural Beauty
Dedham has everything you need for a relaxing getaway in unspoiled English countryside. Our main property The Tallow Factory stands in the the heart of the village in a tranquil courtyard opposite the iconic church. Once you arrive you won't need a car because you are steps away from two world-class gastro pubs, a lovely cafe, traditional tearoom, a convenient Co-op grocery shop, locally sourced butchers, pharmacy and the art centre.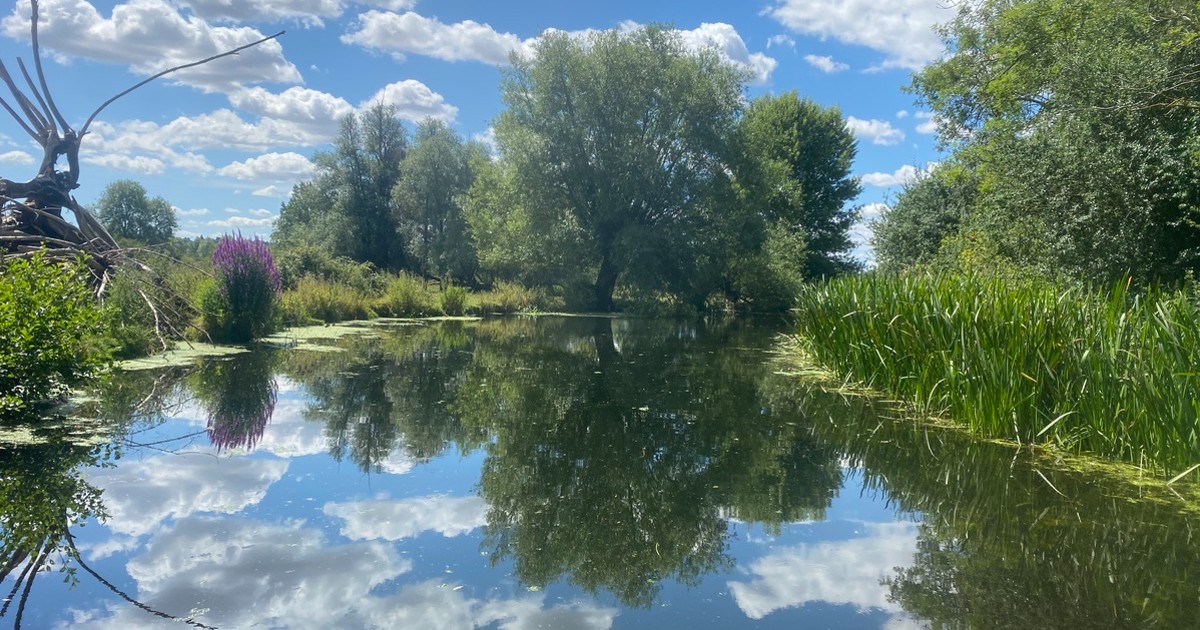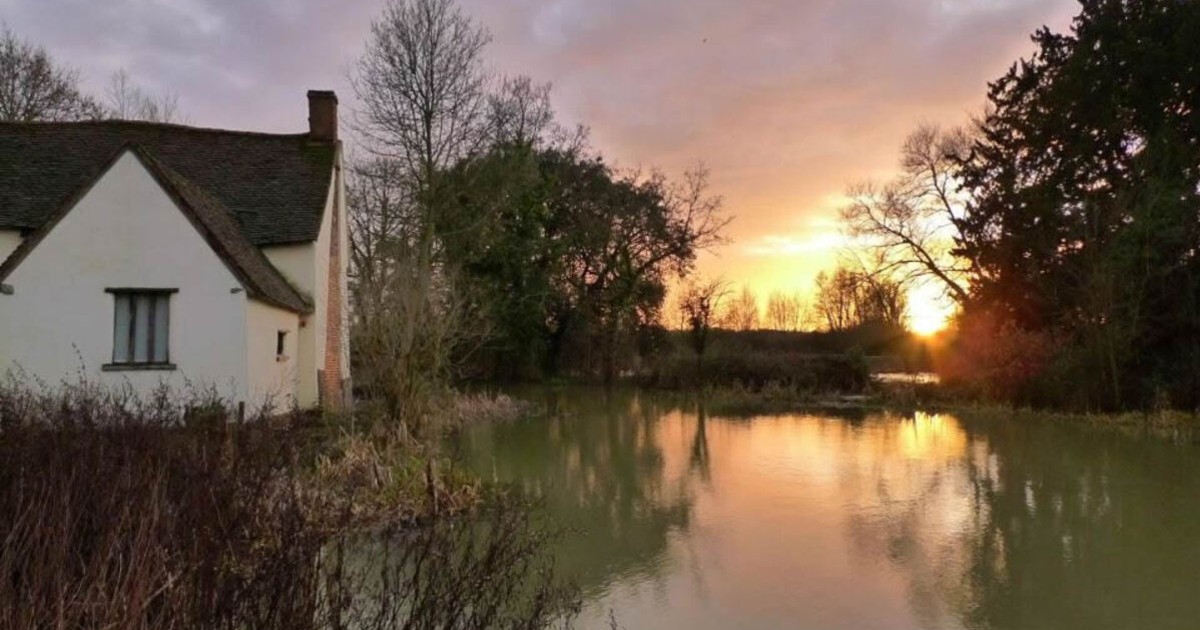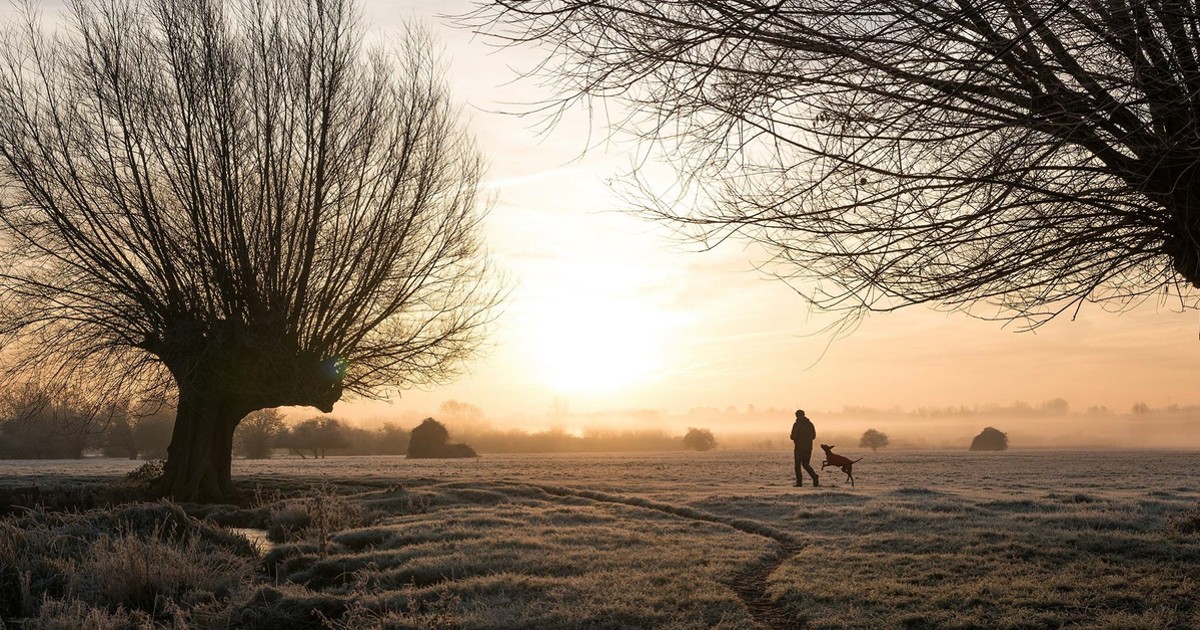 In just a ten-minute walk you can find yourself by the River Stour, where you can retrace John Constable's steps along the banks or hire a boat and row to Flatford Mill, scene of Willy Lott's House featured in his most famous painting The Hay Wain.
Many are drawn to Dedham from all over the world for the history, art, walking, cycling, kayaking and paddle boarding. Being just an hour by train from London to Manningtree and 10 minute taxi ride from the station, once here you don't need a car. The nearest airport is Stansted, just a 45 minute drive away. If you do have a car then Dedham makes the perfect base to explore the coastline featuring beautiful beaches from Frinton to Southwold. You can also take day trips to nearby Sutton Hoo, site of the archaeological discoveries featured in the film "The Dig." The Tallow Factory has become known as a wonderful venue for group retreats ranging from yogis, artists, writers, cyclists to detectorists.
Explore
Dedham Winter Holiday
Enjoy a perfect winter holiday in Dedham, nestled in the picturesque English countryside. This idyllic village offers proximity to world-class gastro pubs, cafes, and tearooms. You can shop locally for groceries, gifts, and more, and even attend Midnight Mass on Christmas Eve. Explore the scenic River Stour and follow in the footsteps of John Constable.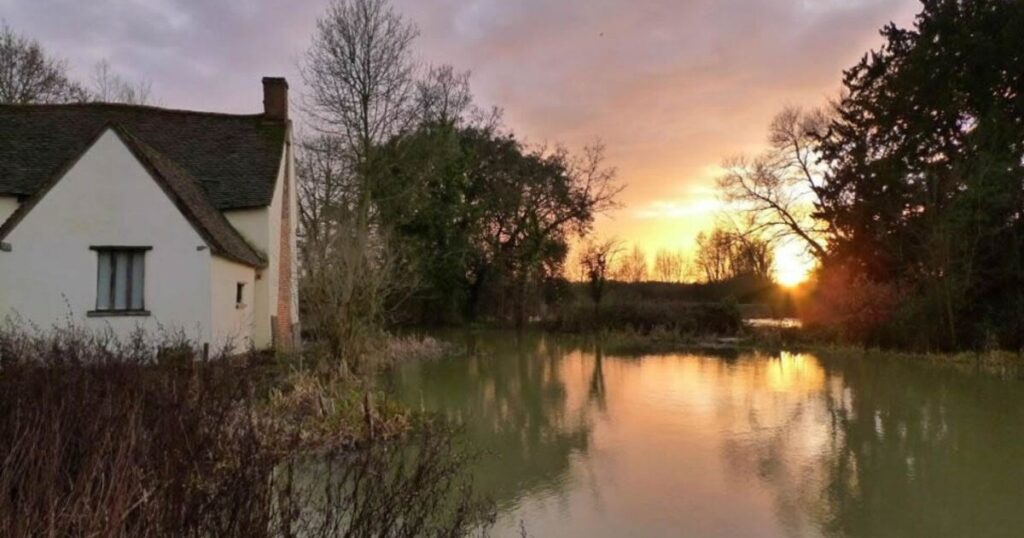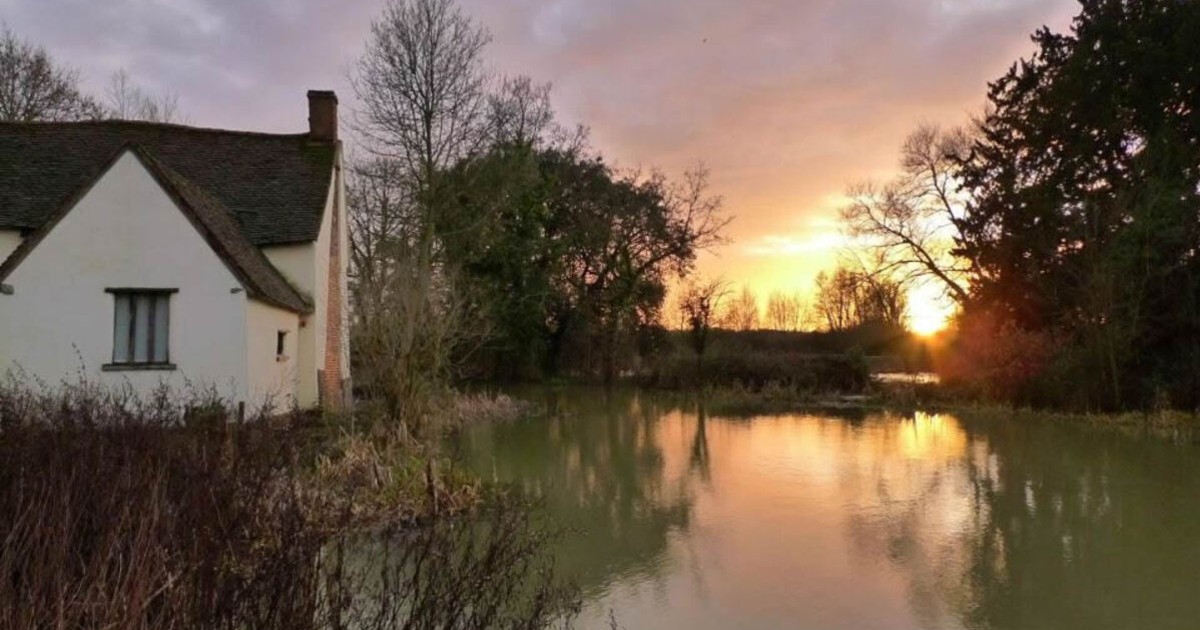 Getting Around
Dedham's central location ensures easy access by bus from Colchester and trains from London Liverpool Street to Manningtree or Colchester. Taxis are readily available, and booking in advance is recommended when arriving via Manningtree. Conveniently, Dedham's heart allows visitors to park nearby with minimal hassle.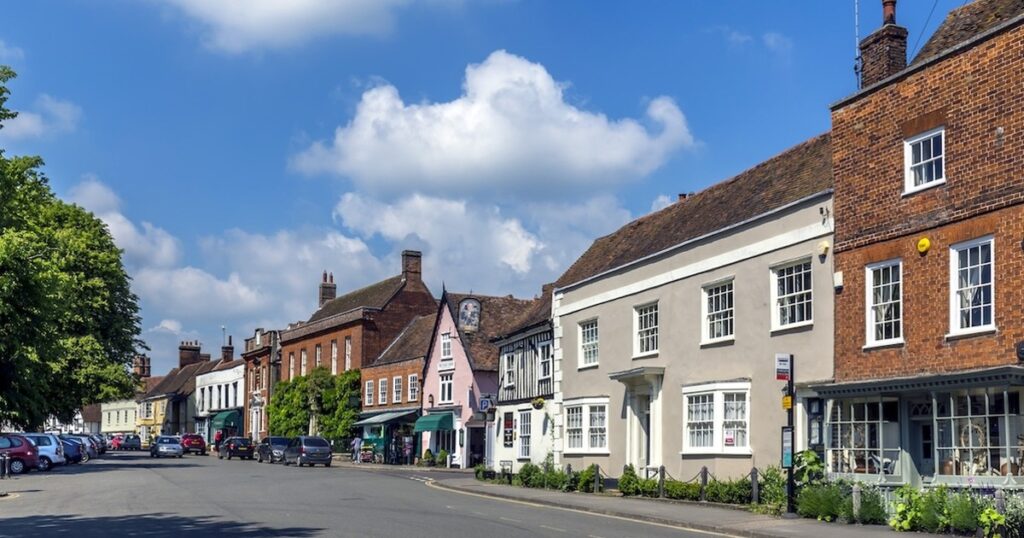 Attractions and Beaches
Dedham offers diverse attractions, including the renowned Colchester Zoo and historic Colchester Castle. Jump Street Trampoline Parks provide fun for all ages. For a refreshing winter beach experience, visit Frinton-on-Sea, Walton-on-the-Naze, Aldeburgh, or Southwold, each offering unique coastal charm and activities.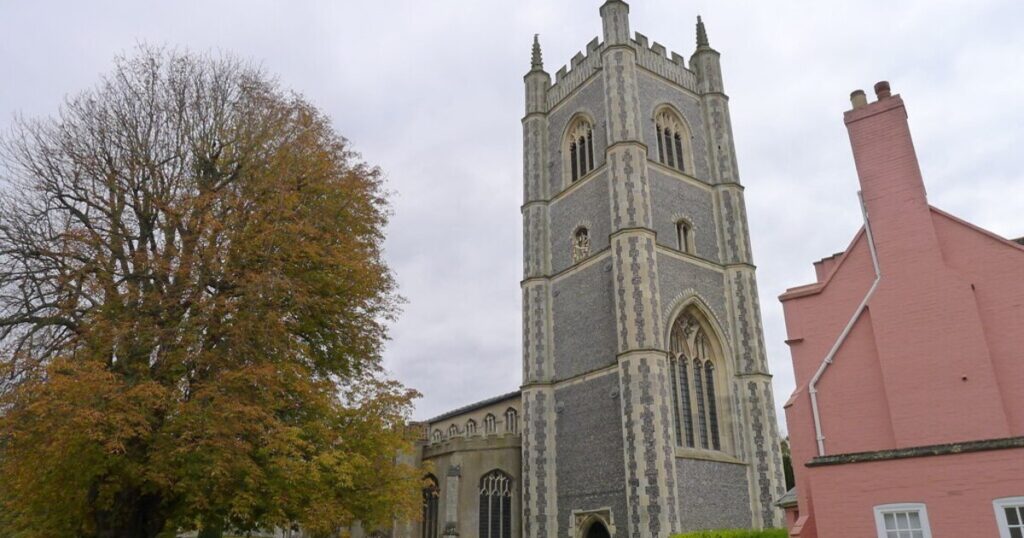 Get in Touch
Feel free to call or text us on the number below if you need any help with making your booking or have any questions.
Every moment of your stay is important to us so we want to make sure that you enjoy your Dedham Retreat.
We appreciate and gladly welcome your opinion and comments